This article, Silver Ninja, is property of Lego Master.
O ninja prateado é o Jay na série de Lego Ninjago que ainda irá vir,bem nessa série todos os ninjas iram encontrar o que
eles são realmente ,que nem o Lloyd que virou o ninja verde e o dourado,então o Jay virou o ninja prateado que ainda
significa o poder do raio. ( mais é claro que ele não tem esse visual ).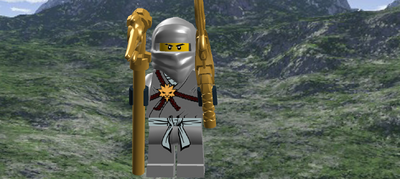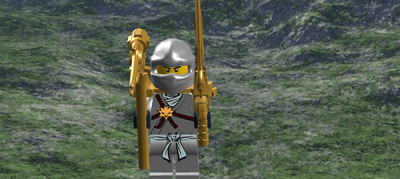 Ad blocker interference detected!
Wikia is a free-to-use site that makes money from advertising. We have a modified experience for viewers using ad blockers

Wikia is not accessible if you've made further modifications. Remove the custom ad blocker rule(s) and the page will load as expected.