Mark is the first oficer of the Rebellion against Lord Hixel.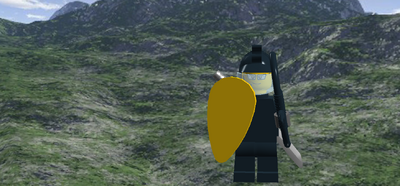 Triva
Mark is named after Mark The Alien.
Mark's appearance is based off of ninjago's Samurai X.
Mark's shield can also turn into a sword if needed.
Mark is Chris' best friend.
Ad blocker interference detected!
Wikia is a free-to-use site that makes money from advertising. We have a modified experience for viewers using ad blockers

Wikia is not accessible if you've made further modifications. Remove the custom ad blocker rule(s) and the page will load as expected.