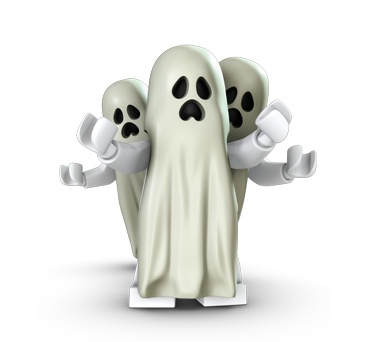 Bio: Three Ghosts walked through the Hypnobrai Tomb. The Ghosts encountered Slithraa. Slithraa and the Three Ghosts instantly became allies.
The Ghosts and Slithraa are always seen together. The Ghosts can't been seen in the daylight with Slithraa. At night, they are seen.
Allies:
Slithraa
The Ghosts are always together.
First Ghost: Boo
Second Ghost: Boo
Third Ghost: Boo